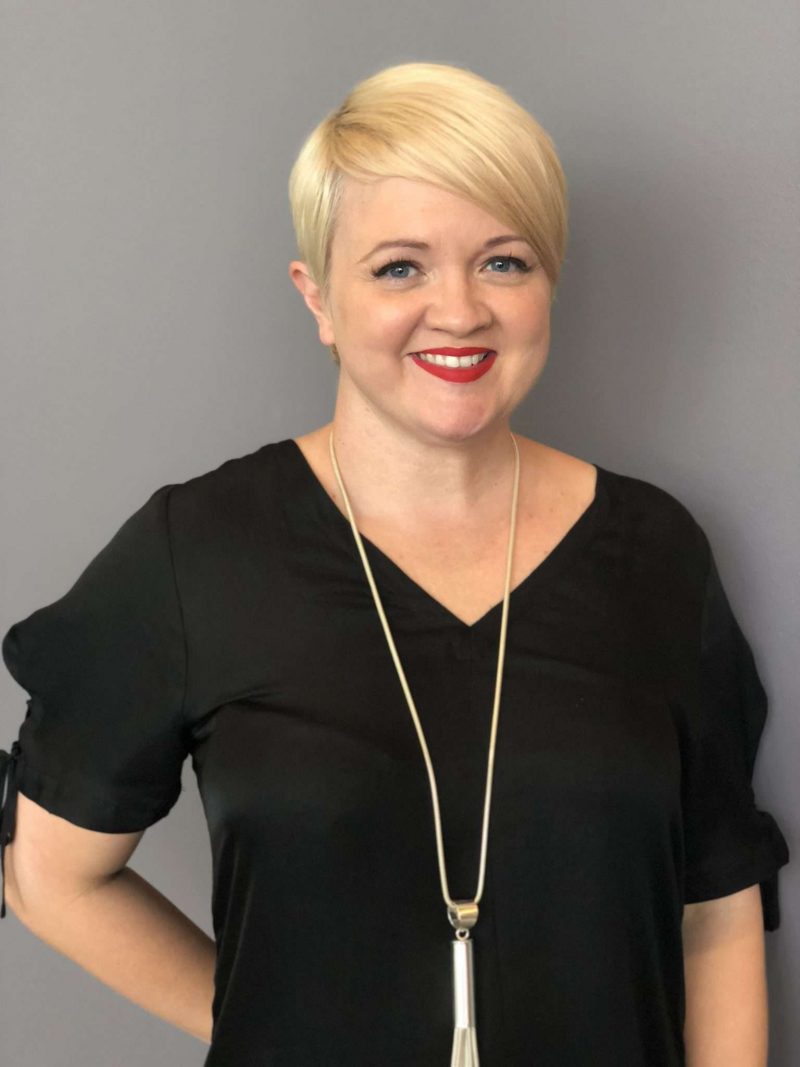 Qualifications:
Clinical Counsellor and Co-owner
MClinCouns
M.A.C.A (Level 2)
MAWritPub
BA
Angie Plews
What you can expect from Angie the counsellor:
I am a feminist at heart, with a passion for the improvement of Australian women's mental health. Over the course of my career, I have been fortunate enough to listen to the stories of hundreds of women, and one thing that has spoken loudest to me is that the stress of being a woman in the 21st century is affecting our mental health across our lifespan. From the narratives I have been privileged to hear, I understand that we are tired; we are hurting from past trauma; we are trying to avoid future pain; and we are just trying to cope with a life that often asks too much from us. Depression and anxiety are just two of the ways that our mind reacts to these stressors, but our life and overall health can be affected in many more ways.
I am a holistic counsellor who follows the biopsychosocial model of mental health. Not only can I help you regain good mental health, but also support you in understanding how all of the aspects of your life contribute to an overall feeling of wellness. In my practice I use an integrated model of treatment underpinned by a person centred approach and evidence based therapies like CBT, Motivational Interviewing, Acceptance and Commitment Therapy, and Interpersonal Therapy.
From me, you can expect a compassionate and interested partner in your mental health journey. We will work to gain control over the thoughts, emotions and behaviours that are preventing you from living the life you want. There will be no judgement, no quick fixes and no 'advice giving'. You will tell me how you want your mental health to look, and we will work together to achieve it.
Angie the person:
I am on a lifelong quest for knowledge through books, travel, human interaction, movies, and music. I play many roles in my life, some of which are: wife to an amazing husband; mother to a strong and talented daughter; and carer to 4 crazy dogs and 4 broody chickens. I also love cheese.
Contact Us
Ask a question or book an appointment below.
Shop 8, 130 Ryans Road, Nundah, QLD, 4012.
info@harmoniousminds.com.au