Counselling North Brisbane
Women Supporting Women's Mental Health
Welcome to Harmonious Minds
Based on the north-side of Brisbane, Harmonious Minds focuses solely on women and femmes' mental health. We have a wonderful space located in Nundah where we provide counselling and psychotherapeutic services to women aged 17 years and over.
Our qualified counsellors emphasise a holistic approach to health and healing, using integrative therapeutic methods that consider the communication between an individual's mental, physical, emotional, social and spiritual aspects of self.
Depression
Approximately one in four Australians will experience depression some time in their adult life. Recognising the signs of depression is the first step to recovery.
Anxiety
Anxiety is the most common mental health condition in Australia. Up to one-third of women will experience anxiety at some point in their lives. Learn how to control the physical and mental expressions of anxiety.
PTSD & Complex Trauma
PTSD usually occurs as a result of one off traumatic events. Single incident trauma can occur with a bushfire, flood, sexual or physical assault in adulthood, or from fighting in a war. Complex trauma is caused by severe and ongoing interpersonal abuse and generally leads to more  persistent and extreme impacts than single incident trauma.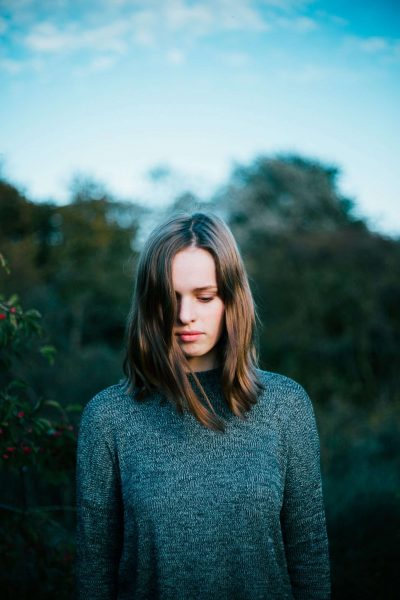 Pregnancy Loss
Every pregnancy loss is different and there is no right or wrong way to feel about it.  The way you feel will depend on your circumstances, your personal experience and what the pregnancy meant to you.
Peri-Natal Mental Health
Perinatal mental health refers to depression and anxiety that occurs during pregnancy (antenatal) or during the year after the birth of your child (postnatal).  As mothers we understand how easy it is to put these issues down to tiredness or hormones. Compassionate care for PND is the first step to recovery.
Life Transitions
Life is not static. We are constantly evolving through phases like coping with a young family, separation/divorce, health diagnoses, menopause and grief and loss. Learn how to  better navigate through life's transitions.
Alcohol and Other Drug Dependence
Women use drugs and alcohol for a variety of reasons. Wanting help for yourself or family members is a courageous step and will be met with a compassionate non-judgmental approach.
Carer Support
Whether you are a carer for a few hours a week or all day every day, caring for someone can be overwhelming and lead to feelings of resentment and despair. Support in the early stages of caring can help keep these feelings under control.
Work/Life Stress
The modern world is becoming increasingly difficult and complex. Work and life stress need not be a negative issue. Learn how to unhook from the stress of expectation.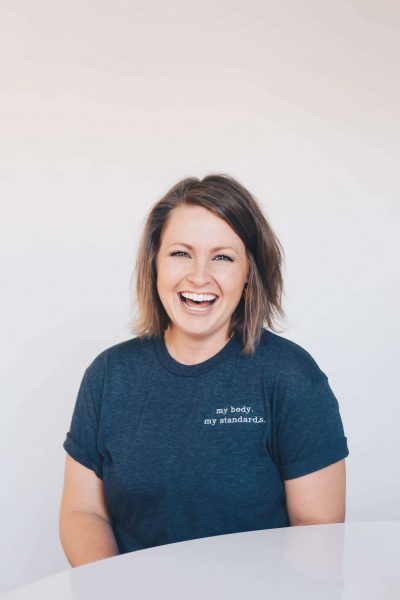 Self-Development
What do you want from life? What gets you up in the morning? Focused self-development can help you anchor your identity, self-awareness and potential.
Self-Esteem and Confidence Issues
How we think about ourselves and our place in the world affects every aspect of our lives. Being confident in who we are and what we can offer the world is an important part of personal growth and happiness.
Goal Setting
Goals give us a sense of purpose and meaning and help to focus us on the direction that we want to go. It can be hard to determine what you want and how to stay motivated. This is where it is great to have someone 'in your corner' who can help you gain clarity and support you to make your desires a reality.
Our approach
Here at Harmonious Minds we offer holistic and integrative counselling services that focus on supporting women and femmes' mental health. We believe that there is 'no problem too small' and we aim to provide a safe space for women to feel heard and supported. Our services are available to all women aged 17 years and over.
North Brisbane Counselling
Our practice is located at Shop 9, 130 Ryans Road, Nundah QLD 4012. This location provides plenty of free off-street parking and has many options for public transport.
Contact Us
Ask a question or book an appointment below.
(07) 3124 7284 (Please note that we use an answering service and that your call may not be returned immediately)
Shop 9, 130 Ryans Road, Nundah, QLD, 4012.
info@harmoniousminds.com.au
Opening Hours
Monday – 9:00am – 2:30pm / 3:00pm - 7:00pm
Tuesday – 9:00am – 2:30pm
Wednesday – 3:30pm – 7:30pm
Thursday – 9:00am – 2:30pm
Friday – CLOSED
Saturday – 9:00am - 11:00am
Sunday – CLOSED